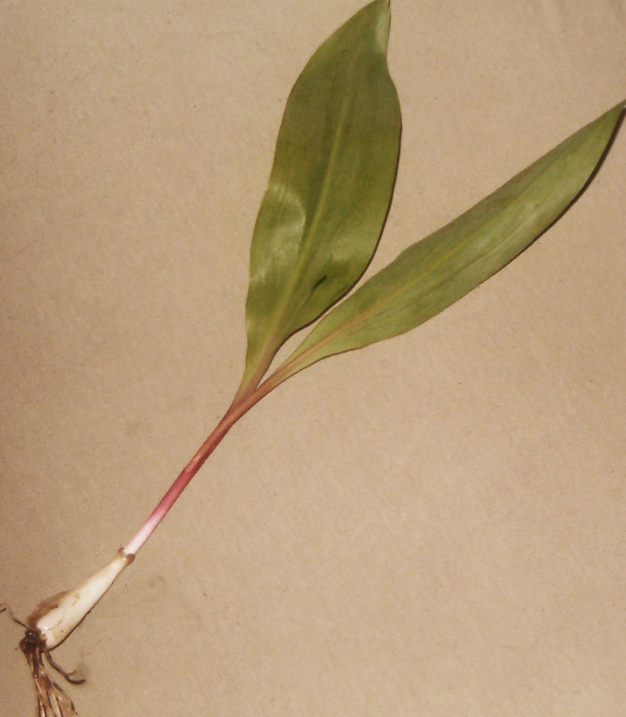 Common Name: Wild Leek, Ramp
Part to full shade, moderately wet to moderately dry moisture level, prefers rich loam soil, circumneutral pH. 8 inches height, blooms in summer, white flowers.
Germination Code: E
Native Region:  Scattered counties in Middle and East Tennessee, particularly in Great Smoky Mountains
Designated a "Special Concern" plant in Tennessee. People of the Great Smoky Mountains gather the plants for their annual Ramp Festival. Attracts butterflies.