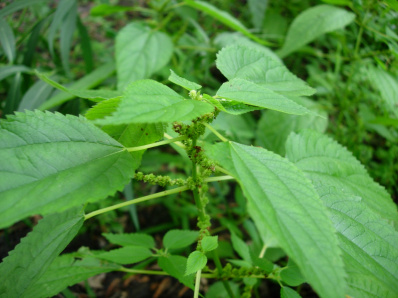 Common Name:  Smallspike False Nettle
Part sun, moderately wet to medium moisture level, most soils except rocky, moderately acid to neutral pH.  3 ft. height, blooms in summer, green flowers.
Germination Code: A
Native Region:  Statewide, except very limited in Central Basin
Usually found in wetlands in Tennessee.  Attracts butterflies.