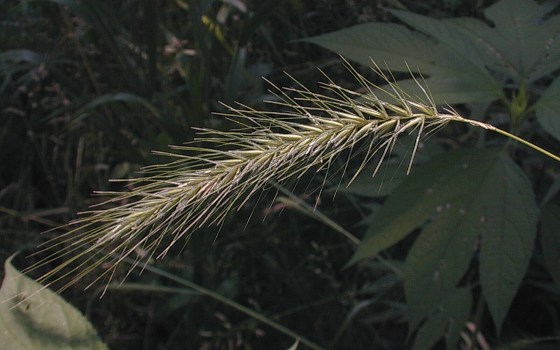 Common Name: Silky Wild Rye, Hairy Wild Rye
Part to full shade, moderately wet to moderately dry moisture level, prefers fertile loam but tolerates sandy and clay soils. 2 ½ – 3 ½ feet height, blooms in summer, green flower.
Germination Code: A
Native Region: Statewide
Cool season. An attractive woodland grass.  Easy to grow.