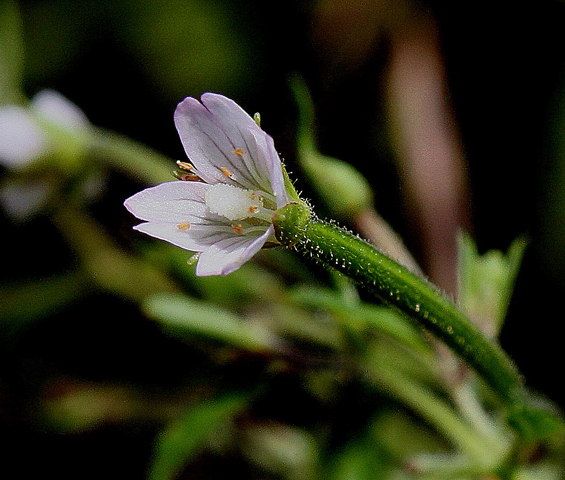 Common Name: Cinnamon Willow Herb, Purpleleaf Willowherb
Full to part sun, wet to medium moisture level, most soils except rocky, strongly acid to neutral pH. 2-3 feet height, pink to red flowers blooming in summer, spreads slowly by re-seeding.
Germination Code: C(60), D
Native Region: Eastern Tennessee and Highland Rim of Middle Tennessee
Member of the Evening Primrose Family. Typically a wetland plant and grows in a range of wet places, such as shores, stream banks, swamps, meadows and moist spots in forests and ditches.