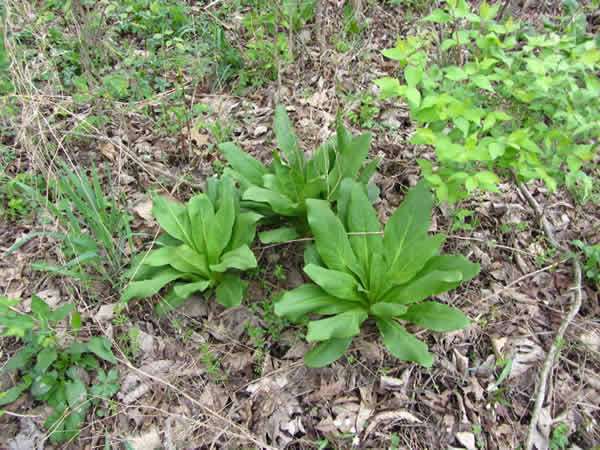 Common Name: American Columbo, Green Gentian
Part to full shade, moderately wet to moderately dry moisture level but prefers moist, tolerates a range of soils including clay, acid to neutral pH.  6-8 ft. height, blooms in early summer, white/green/brown flowers.
Germination Code:  M
Native Region:  Middle Tennessee and lightly in West and in East Tennessee
Although it occurs in most of the eastern U.S, it is a rare in its range.  Labeled a perennial, biennial, and triennial by various plant sources.