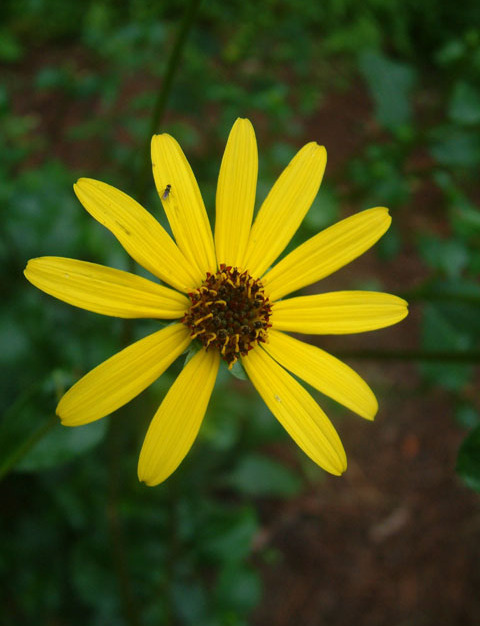 Common Name:  Dark-eyed Sunflower, Appalachian Sunflower, Purpledisk Sunflower
Part shade, medium to moderately dry moisture level, adapts to a wide range of soils, slightly acid pH.  4-6 feet height, blooms late summer and fall, yellow flowers.
Germination Code: A
Native Region: East Tennessee and Western Highland Rim Province of Middle Tennessee
Adds lots of color to the garden.