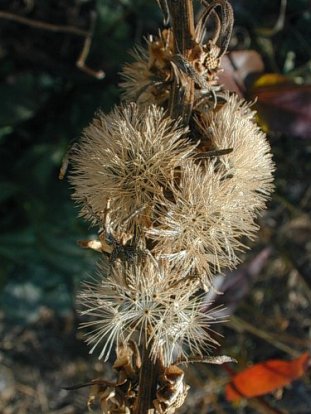 Common Name:  Rough Blazing Star, Button Blazing Star, Tall Blazing Star
Full sun, medium to dry moisture level, tolerant of poor soils preferring rocky or sandy, acidic pH.  2-5 ft. height, blooms summer to fall, purple/pink flowers, rarely forms colonies by re-seeding.
Germination Code: C(60)
Native Region:  Statewide but particularly in Cumberland Plateau
Easy to grow.  Showy flowers.  Tendency to flop over if grown in too rich soil or too much moisture.  Attracts butterflies, hummingbirds and bees.